MLS REAL ESTATE DRONE PHOTOGRAPHY IN PASADENA
---
Drone photography has become an indispensable marketing tool in the real estate industry, especially in competitive markets like Pasadena and South Pasadena. With drones equipped with high-quality cameras, it's possible to capture stunning aerial images and videos that give potential buyers a comprehensive view of the property, surpassing what traditional photography can offer.
As an experienced drone photographer, I've delivered hundreds of drone photos for agents in the Pasadena area, and I understand how crucial they can be in helping real estate agents and home sellers market their properties effectively. Here are some of the ways I can help: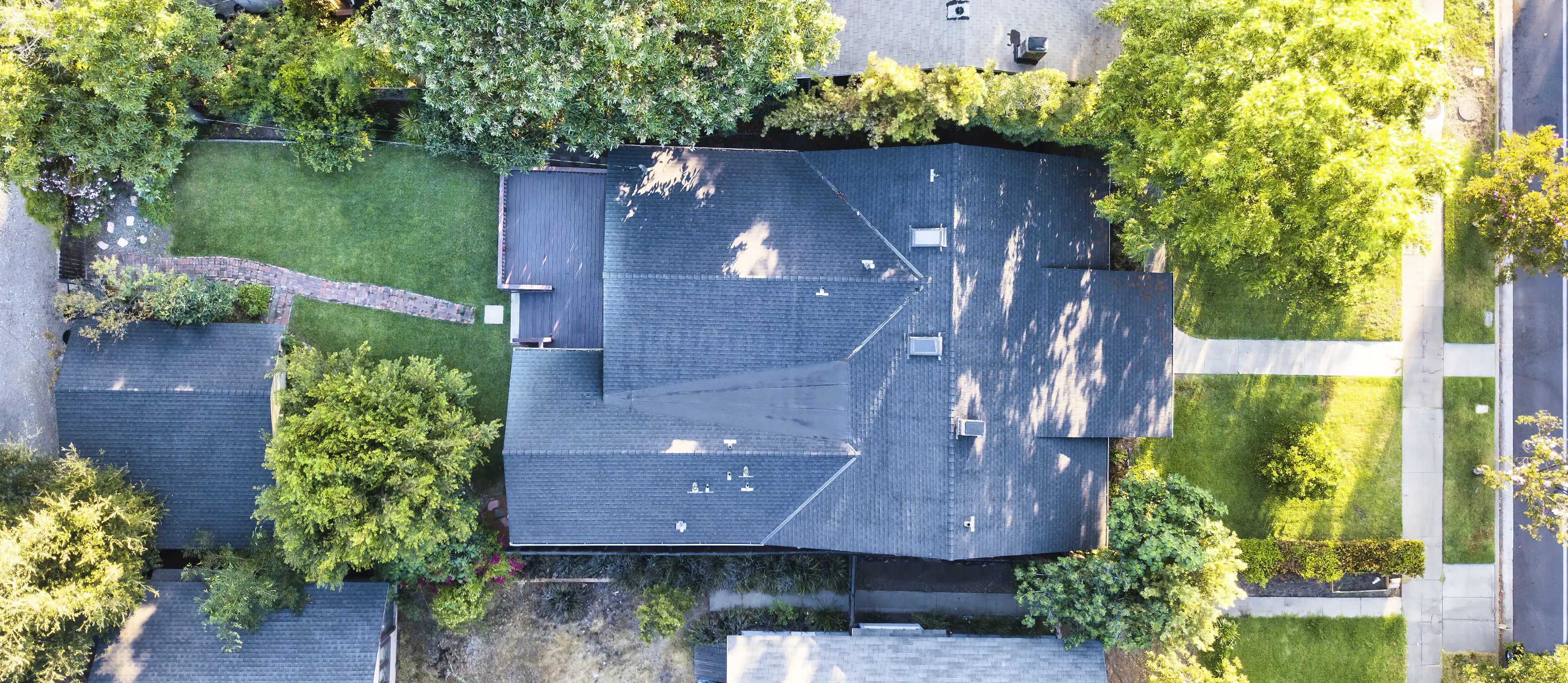 Showcase the property from unique angles
One of the most significant advantages of using drone photography in real estate is the ability to showcase the property from unique angles. By capturing stunning aerial images that highlight the property's features and layout, I can help attract more interest in the property and potentially sell it more quickly. For instance, I can capture images of a property's unique architectural feature from different angles, showcasing it in a way that's not possible with ground-level photography.
Provide high-quality marketing materials
As a professional photographer based in the Pasadena area, I can provide high-quality marketing materials that set you apart from other agents. This can include photos, videos, virtual tours, and beautiful water-colored floor plans. By providing these materials, you can demonstrate to current and future clients that you're willing to go the extra mile to market their home on the market.
Save time and resources
Drones can capture aerial images of properties quickly and efficiently, reducing the time and resources required to create high-quality marketing materials. By working with agents or home sellers, I can help them save time and resources by providing them with high-quality marketing materials in a timely manner. This is especially useful for agents who need to market multiple properties at once.
As a drone photographer in Pasadena area, I can help you market your properties more effectively by providing high-quality marketing materials, showcasing the property from unique angles, creating engaging virtual tours, and saving time and resources. By staying up-to-date with regulations and providing professional and reliable service, I can make a significant impact on the real estate industry in Pasadena. Contact me today (626)594-6061 to schedule a consultation and see how I can help elevate your real estate marketing game!