Southern California's Premier Real Estate Photographer:
La Cañada, Pasadena, Monrovia, Glendora, Claremont, and Beyond
---
In the highly competitive real estate market, high-quality property photos can make all the difference. As a real estate agent or home owner your primary goal is to attract potential buyers and showcase your listings in the best possible light. That's where hiring a professional real estate photographer comes in. Here's why you should consider hiring me for your next MLS listing, and how my expertise with full-frame cameras, ultra-wide zero distortion lenses, Photoshop retouching, and quality lighting equipment can elevate your property on the MLS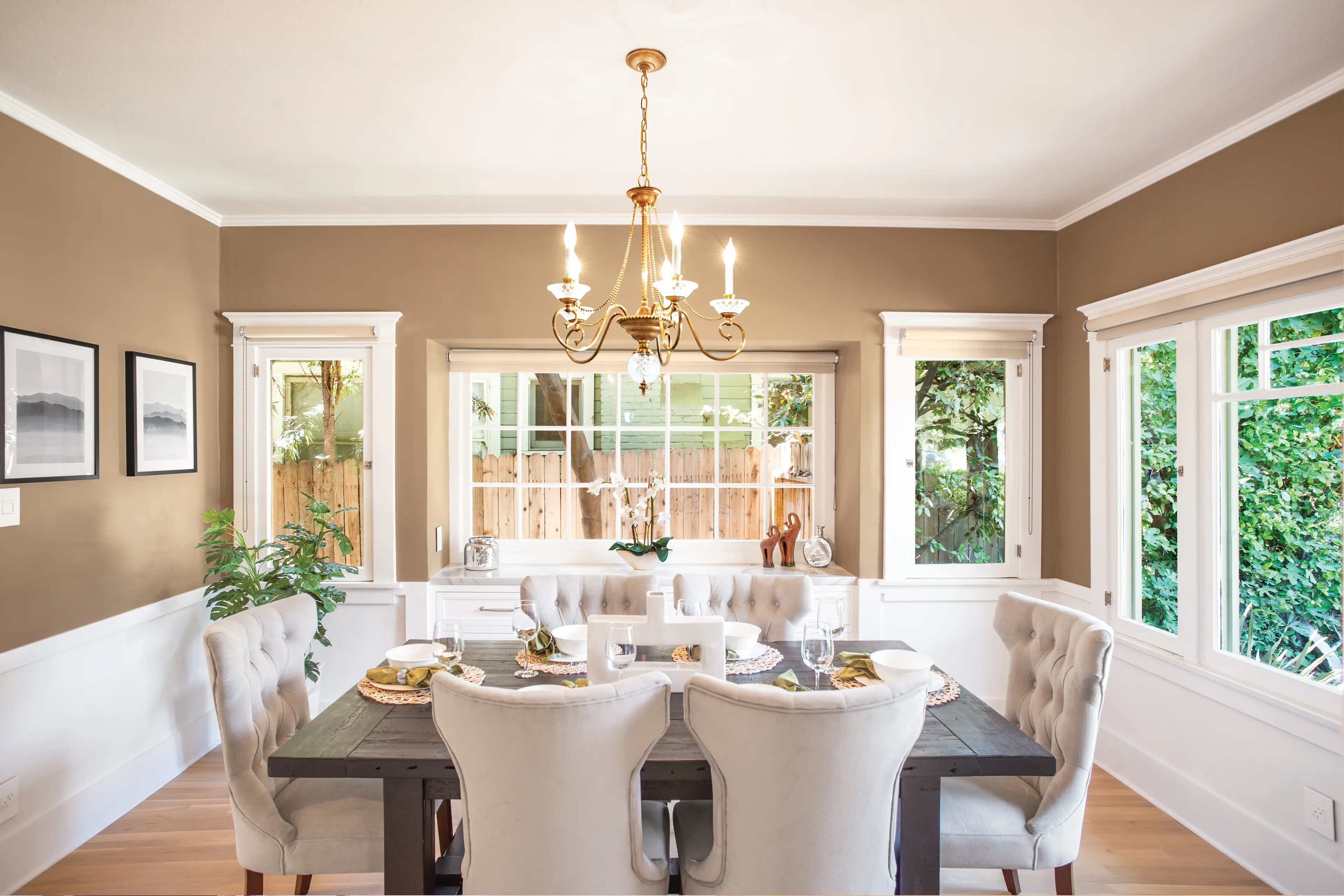 Superior Photography Equipment
A full-frame camera with an ultra-wide zero distortion lens allows for capturing images that are not only crisp and vibrant but also true to life. This ensures that your property photos accurately represent the space and layout, without the distortion commonly seen in wide-angle lenses. By using this advanced equipment, I can guarantee that the images of your listings will stand out from the competition, making the property feel as large as it really is and making an impression on potential buyers.
---
Standard

$

325

20+ Photos
5+ Drone Photos
MLS & High Resolution files
Image Editing & Retouching
FREE MLS Web Gallery
Premium

$

425

40+ Photos
10+ Drone Photos
Advanced Editing & Retouching
Drone Video with Image Slideshow
FREE MLS Web Gallery
Platinum

$

750

50+ Photos
Advanced Retouched & Edited
5 Super Quality Images - Magazine quality!
ALL Image formats, including RAW.
CUSTOM URL Web Gallery
---
Professional Photoshop Retouching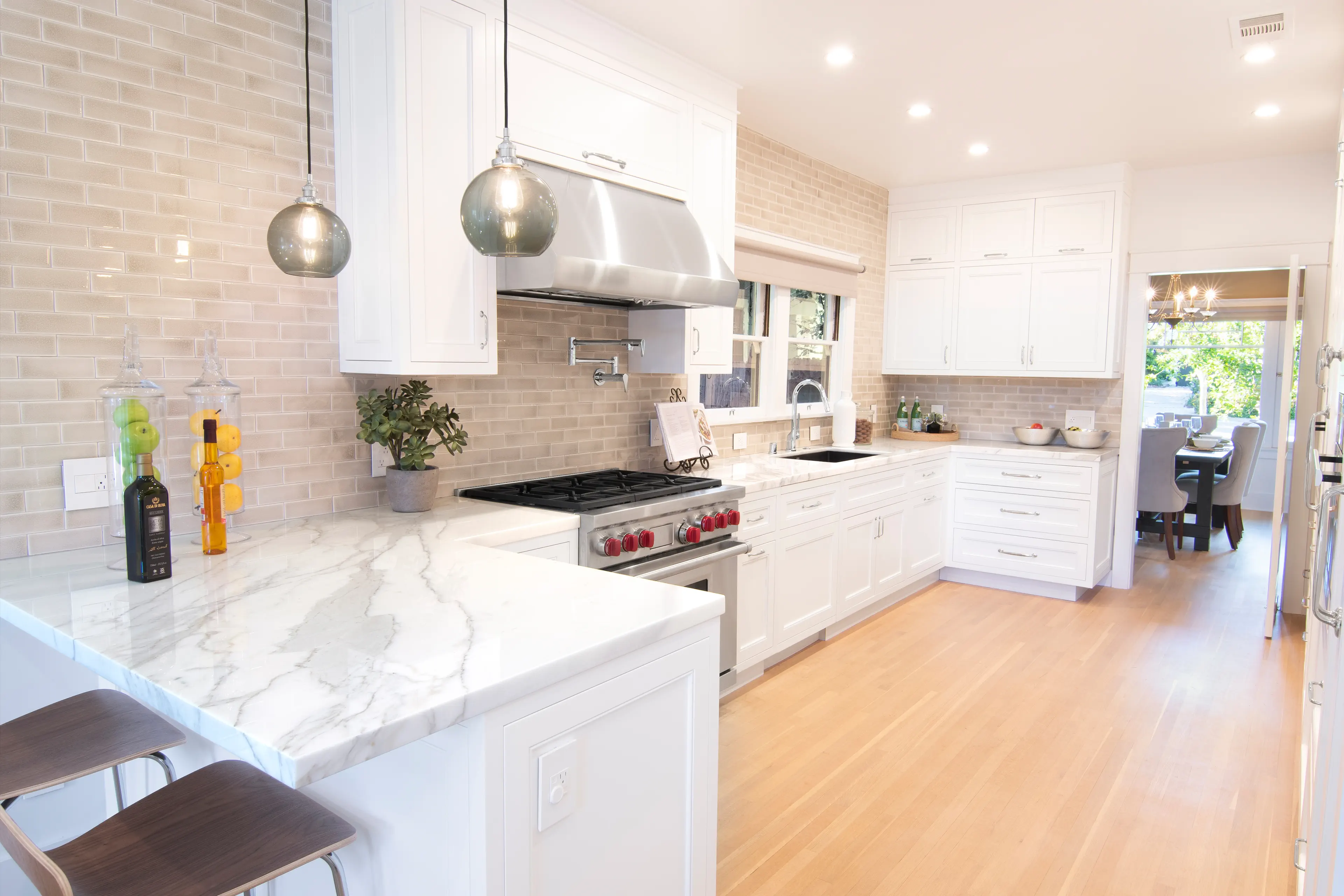 Photoshop retouching can significantly enhance the overall appeal of your property photos. As a professional real estate photographer, I'm skilled at making adjustments that can make a world of difference. From correcting lighting issues, color balance, removing unsightly elements, or making special features stand out my Photoshop expertise ensures that your property images look polished, professional, and inviting to potential buyers & future sellers who preview your portfolio.
Quality Lighting Equipment
A well-lit property can truly shine in photographs. With my quality lighting equipment, I can illuminate your listings in a way that accentuates their best features and creates a warm, welcoming atmosphere. This not only helps to emphasize the unique selling points of your property but also allows potential buyers to envision themselves living in the space.
Free MLS Property Web Page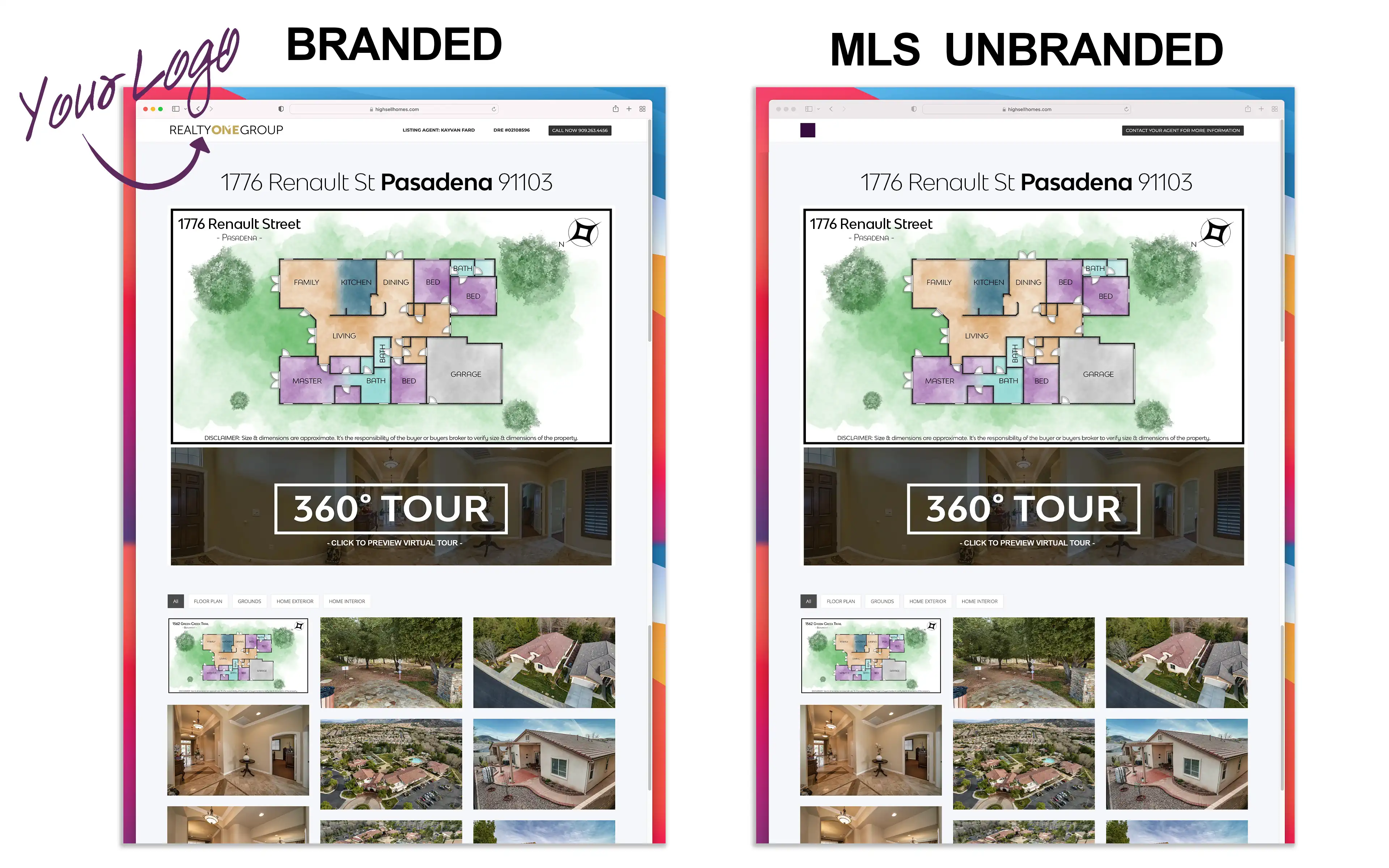 LEARN MORE: CUSTOM BRANDED PROPERTY WEBPAGES
When you hire me, you'll also receive a free MLS Safe property web page, which displays your listing photos in far higher quality than the highly compressed images found on MLS platforms. This provides potential buyers with a superior visual experience, allowing them to fully appreciate the beauty and details of your property. The web page also makes it easier for you to share your listings on social media and other marketing channels, further expanding your reach. It's also a great excuse to follow up with visitors from your open house!
* Optional: Add a custom property address .com domain for $50
In today's competitive real estate market, top-notch property photos are essential to capturing the attention of potential buyers and future home sellers, setting your listings apart from the competition. Let me be your professional real estate photographer, you'll not only benefit from my technical expertise and high-quality equipment but also receive a free MLS Safe property web page to showcase your listings in the best possible light. Don't leave your property marketing to chance – invest in professional photography services and watch your success soar.