Hello! I'm Christopher Hysell
I'm Christopher Hysell, your real estate media and marketing expert. As a certified commercial drone operator (FTN#C1776281), I prioritize not only the quality of my work but also your peace of mind. You can rest assured that your business, broker, and clients are safe from potential FAA fines - I operate with full compliance and professionalism.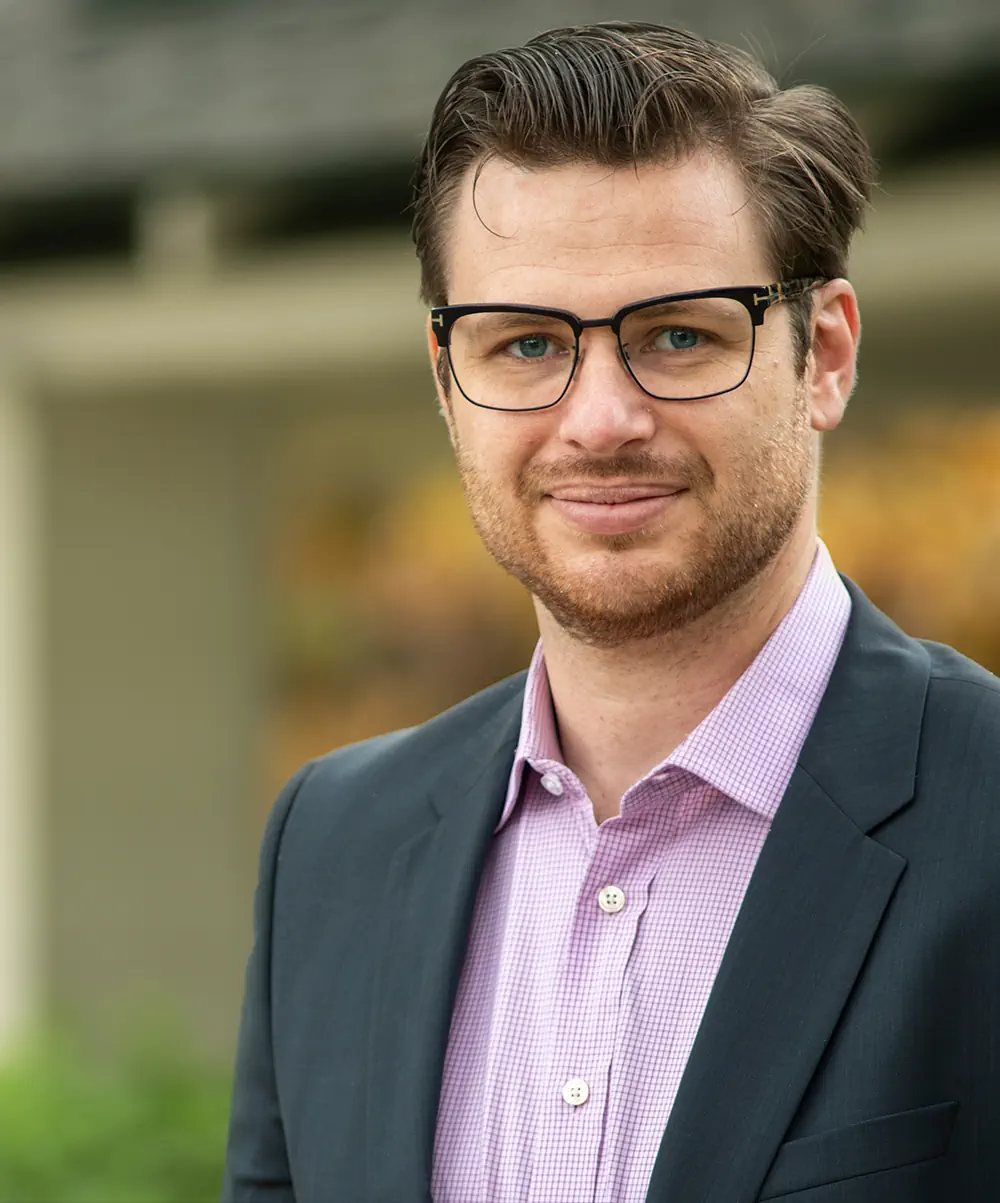 I understand that every real estate listing has its own character, and I endeavor to ensure this character is brought forth in each photo I take. My expertise in real estate, coupled with my commercial drone license, allows me to capture properties from unique perspectives, adding an extra edge to your listings.
If you're ready to elevate your real estate listings with professional, high-quality photos, I'd love to hear from you. Contact me today via phone or text to discuss your needs and schedule a photoshoot. Let's collaborate to make your listings stand out!

Looking forward to working with you,

Christopher Hysell