Glendora Real Estate Photography: The Key to Showcasing Your Property's Best Features
---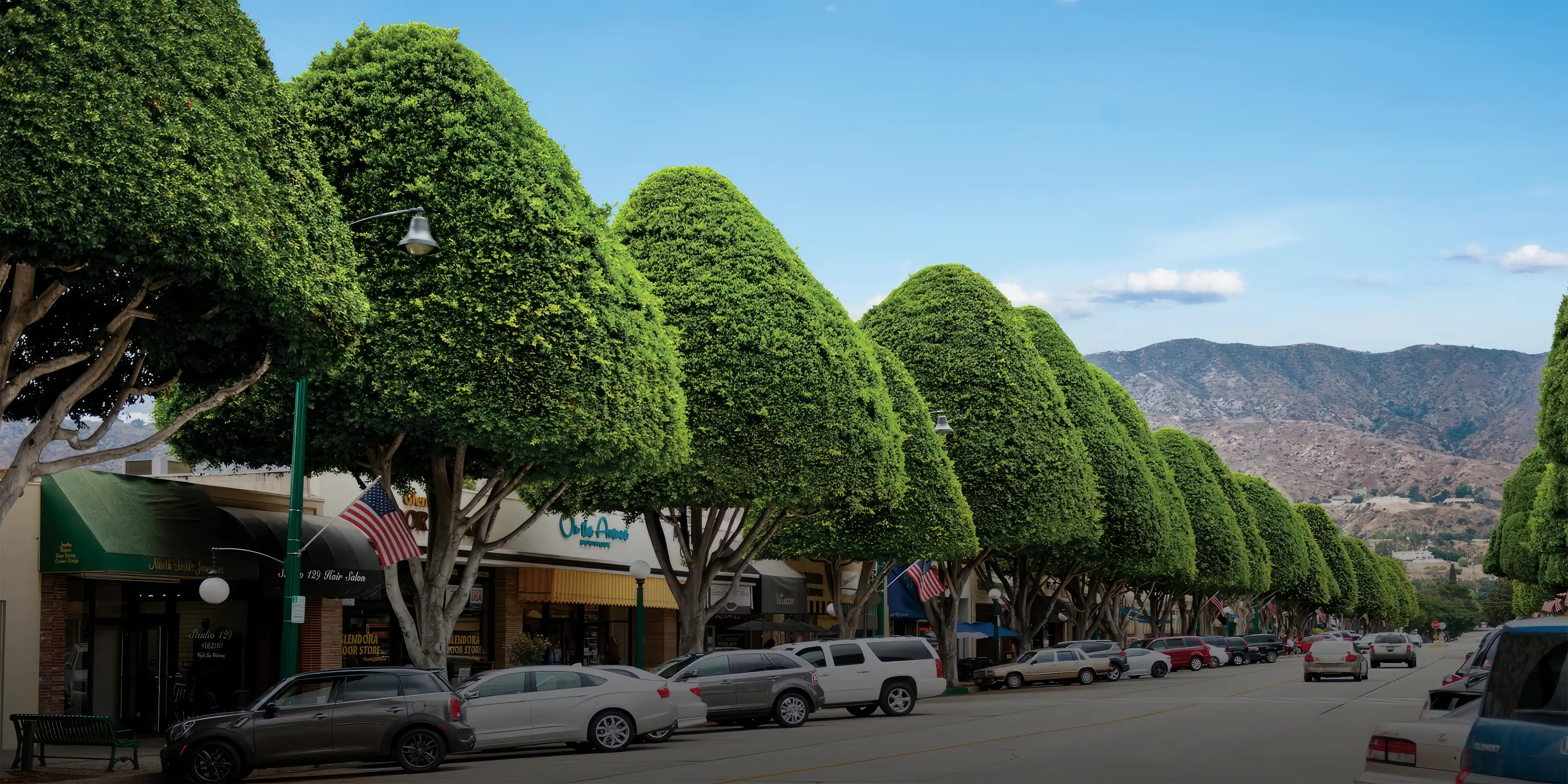 When it comes to capturing the beauty and allure of properties, nothing compares to professional real estate photography. This couldn't be truer for homes in Glendora, a city whose architectural beauty and natural charm require a special eye to fully encapsulate. I am Christopher Hysell, your local Glendora real estate photographer, and I want to help you showcase your property in its best light.
Growing up in South Pasadena, I cultivated a deep appreciation for the diverse architecture in Southern California. Although a lot of my photography business remains in Pasadena due to my roots, marrying a wonderful woman from Glendora added a delightful twist to my journey. Not only do I now own property in Glendora, but I've also made this splendid city my home.
Residing in Glendora has vastly expanded my scope as a real estate photographer. I've had the unique opportunity to collaborate with an array of brokers not just in Glendora, but also in neighboring communities such as San Dimas, La Verne, and Claremont. For those interested in viewing a selection of my work, I recommend visiting Real Estate Glendora and Realty ONE Group Masters. These websites represent local brokers with whom I regularly collaborate, offering a vibrant showcase of my photography endeavors in the area.
Comprehensive Real Estate Marketing Services
As your local Glendora real estate photographer, I offer much more than just photography. I provide an array of marketing materials for your real estate listing, including watercolor floor plans, real estate videography, virtual tours, custom real estate listing websites, and print materials. Whether you are a real estate agent, a homeowner, a broker, or an Airbnb host, I am here to ensure your property is displayed to its maximum potential.
Professional Real Estate Photography
To capture the true essence of a property, I utilize multiple high-resolution DSLR cameras and a variety of prime lenses. These ultra-wide lenses deliver images free from distortion, providing clearer, crisper photos than those taken with a zoom lens. With each photograph, I aim to capture the intricate details that make a property unique, bringing it to life for potential buyers or tenants.
Glendora, in particular, presents a dream setting for a real estate photographer. Its wide range of architecture, coupled with the evident pride of ownership in the well-maintained properties, is a delight to photograph. Each assignment in Glendora brings new opportunities to capture the charm of diverse homes, from modern designs to classic, heritage properties.
Custom Virtual Tours
Alongside professional real estate photography, I also create custom virtual tours. Unlike standard services like Matterport, these in-house tours offer more control for my clients. You can share these tours on your personal or business websites, driving more traffic and improving your site's SEO. The longevity of these virtual tours is another benefit; they can be hosted online indefinitely, allowing agents to use them during listing presentations, thereby boosting their chances of securing more listings.
If you're in or near Glendora and find yourself searching for a "real estate photographer near me" or the "best real estate photographers near me", look no further. As a local small business owner, I am just a call away and ready to provide a personalized service that caters to your needs.

Ready to Enhance Your Listings?
Choosing to work with me means you're not just hiring a Glendora real estate photographer. You're partnering with a local professional who understands the unique appeal of Glendora and its surrounding communities. With each photograph, I strive to capture not just the structure, but the lifestyle and potential each property offers prospective buyers.
So, if you or anyone you know is in need of a real estate photographer in Glendora, don't hesitate to reach out. Call me, Christopher Hysell, at 626.594.6061. I look forward to helping you showcase the beauty and charm of your property.